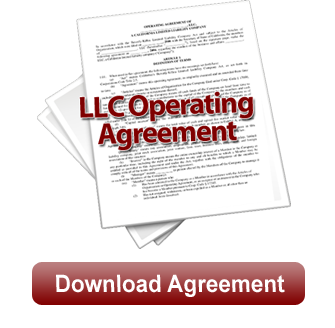 WAIT!!
You MUST Customize Your LLC Operating Agreement Template…
Or It's Absolutely WORTHLESS and you have NO protection!
How Do I know All This?

We are a litigating firm, and the first thing we do is check to see if the LLC Operating Agreement is set up correctly. So far we are 103/103 for piercing the corporate veil all because owners don't take the simple steps of customizing their operating agreement. All Operating Agreements you find online for free or get from your attorney "may" work for your LLC, but you need to do more or you won't get the protection you need.

Problem is, no one tells you or shows you how to Customize it… Unless you drop another $250 bucks or more.

(In Fact, Unless You Pay the Really Big Bucks, Many Attorneys Only Get You Half-way there.)

The standard scenario is – just fill in a couple of blanks, check a couple of boxes, we'll file everything for you, and you now have your Operating Agreement!

BUT…

You're missing the details for the asset protection you need.
Your Operating Agreement is the main component to your LLC and defines the following…

Company Operations
What happens when creditors come after you.
What happens when you die.
Whether or not you have any liability shielding,
Dozens of other issues surrounding your LLC.
Prevents or Solves Possible Partner Disputes
We've Created an EASY Way to Customize Your Template So You Get
ALL The Protection You Need!

Spend 90 Minutes with me so I can show you what you need to do to get the most protection and the best savings from your LLC.

Let me walk you through
Customized Your Operating Agreement
Protecting Business Assets From Personal Liabilities
Having a Smooth Ownership Transition
Eliminating Estate Taxes
Reducing Payroll Taxes (self employment taxes)
Cutting Your Income Taxes by $20,000 – $30,000
Using your LLC to Make Money and Protect Your Assets.
____________________________________________________________________________________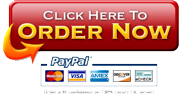 Spend 90 Minutes With Attorney Lee Phillips.

Invest Today In Your Security

NOW! Only $97.00 $37

Spend 90 Minutes with Me Customizing Your Complete LLC Operating Agreement and Go Way Beyond the Standard Template. It will be the best 90 minutes ever spent with an Attorney… I GUARANTEE it!