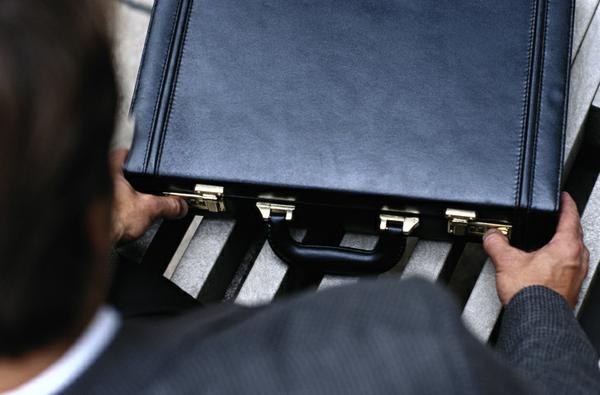 People are often told to form their LLC in Nevada, Delaware, or other states. This usually just results in increased fees, and is actually a legal mistake. Once the mistake has been made, people often do not know how to move their LLC to where it really should be. There are several options available for moving LLCs, depending on what state your LLC is formed in and where you want it moved to.
If you have an LLC or corporation that is formed in one state and it is doing business in another state or owns property in another state, the LLC or corporation has to be registered in the state where it is doing business or owns property. This doesn't "transfer" the company out of the state where it is registered, it just allows the company to do business and own property in the second state.
The company will be considered a foreign company doing business in the state. This allows you to leave everything the same in the state where the company is filed or "domiciled." You will have to pay yearly fees both in the state you are doing business and in the state where your LLC is domiciled. There also may be taxes and registered agent fees that you will have to pay in both states. This option may not be worth the expense.
Another option is to dissolve or cancel your LLC in the state where it was originally filed and create a new LLC in the correct state. This will allow you to avoid having to pay fees in two states. The problem with this solution is that you will lose everything you have already set up with your old LLC filing and have to redo it all with the new LLC. This may include things like getting a new EIN number, rewriting contracts, and settling debts. If there is debt in the company, you have to be very careful not to trigger unexpected tax consequences when you shut down a company. You may even be required to pay off the old LLC's debts before you can dissolve it. This can cause some headaches if you are trying to keep your business the way it currently is.
One of the best options for moving an LLC is called domestication. Unfortunately, not all states allow for domestication. For the states that do allow for domestication, you simply get a domestication form from the new state's website, fill it out, fill out an article of organization/certificate, and pay the fees. Once this is done, you can then cancel the LLC in the other state where the company was originally formed. Everything that you have set up with your old LLC will automatically carry over to your new LLC.
If you live in a state that does not have domestication procedures, the process is a little different. To make the move, you are going to have to go through a merger process. To do this, you will need to create an LLC in the state were you want to move your LLC (this would be the state where you are conducting business). You will then merge your old LLC with the new LLC and have only the new LLC when the merger in complete. The exact process can be different from state to state, but generally you will have to create a merger plan that is approved by the LLC members. Different states have different requirements for what has to be in the merger plan. You will then file articles of merger (which will contain the merger plan) with the state were the old LLC was formed. This will in effect dissolve/cancel the old LLC and merge it into your new LLC.